Enter into the world of
LLé Lu
!
To access confidential information for BIG DISTRIBUTION, STORES or CUSTOMIZED lines, it is necessary to register as a company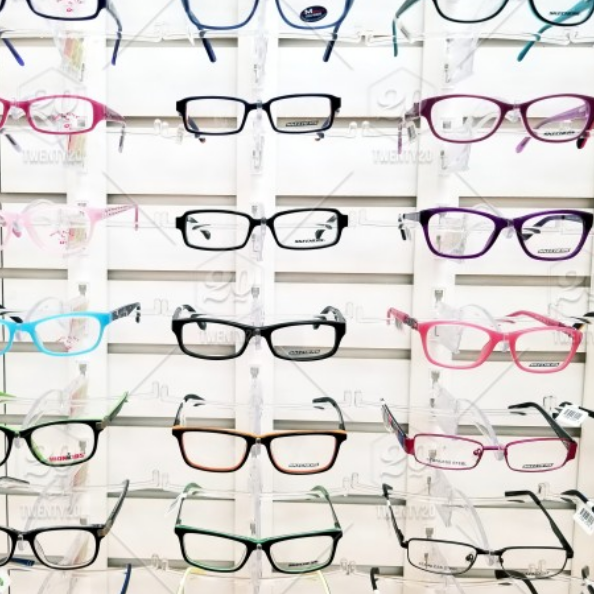 Mass Market Retailers
SHOP
REBRANDING
ULTEM CLIP ON
Additional "fashion" filters for Ultem magnetic clips The Ultem clip-on line is a line of light and elegant glasses that, thanks to the special magnetic masks, can be transformed from prescription glasses to graduated sunglasses in a click.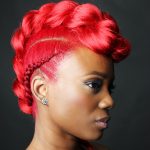 Polarized lenses
Polarized lenses use a specific anti-reflective filter which allows a clearer and more defined vision. To understand the difference between normal dark and polarized lenses, it must be borne in mind that when the sun emits beams of light that hit reflective surfaces such as water, they reverberate in all directions, almost in fact escaping the control of our eyes, as if they were many disconnected vibrations. Polarized sunglasses have the advantage of blocking these reflections. Common sun lenses are certainly excellent filters against UV rays, but they may not be sufficient to solve the problem of reflected glare. There are many typical situations in which it is advisable to use polarized sunglasses, but the most common are: while driving or in all those activities that have to do with reflections on water, snow, ice (fishing, skiing ... ).
Declaration of Conformity
All products are accompanied by a Declaration of Conformity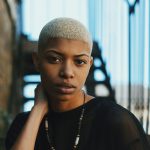 Design
Eyeglasses and sunglasses for some years now have become part of that category of accessories essential to complete a look, even if you do not have the physical need to use them, to be fashionable you can always opt for a pair of glasses neutral. So glasses will not only be useful for seeing better but they will also be for you to see better! With LLè Lu glasses you can play with your imagination, with colors and shapes and give free rein to your creativity and show your personality to those who look at you. You could change your look whenever you want and combine it with the right eyewear, from the most elegant to the most casual.
See more